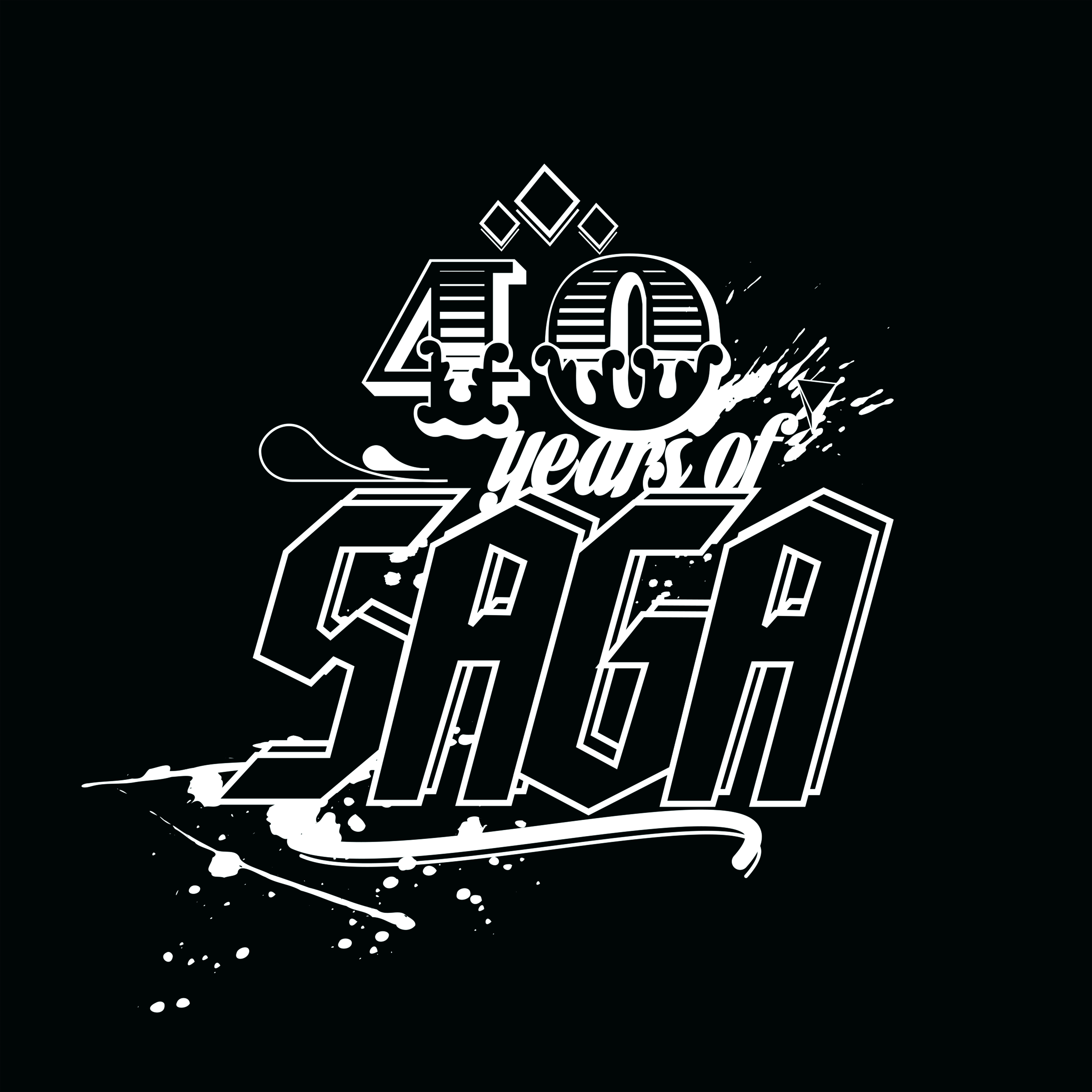 Wir wünschen allen ein gutes, gesundes, fröhliches und rockendes neues Jahr.
2017 wird für die SAGA Welt ein besonderes Jahr werden: die Band feiert ihr 40 jähriges Bestehen.
Zu diesem Anlass wird es ein Buch geben. Ein grosses, buntes "Bilderbuch für den SAGA Fan", das die Bandgeschichte von 1977 bis 2017 erzählt.
Das Buch umfasst ca. 600 Seiten mit fast 2000 Bildern (viele davon bisher unveröffentlicht) und vielen Stories aus dem bewegten Musikerleben der kanadischen Rocker.
"40 Years Of SAGA"
Hardcover, Format 30 x 30cm, in Englisch
Das Buch wird ab Frühjahr 2017 vorbestellbar sein und erscheint im Frühsommer 2017.
Weitere Informationen gibt es in Kürze, wir halten euch auf dem Laufenden!

***
We wish everyone a healthy, happy and rocking New Year.
2017 will be a special year in the SAGA World: the band is celebrating its 40th anniversary.
On this occasion there will be a book. A big, colorful "picture book for the SAGA fan", which tells the band's story from 1977 to 2017.
The book contains approximately 600 pages with nearly 2000 pictures (many of them unpublished) and many stories of the Canadian band's turbulent life.
"40 Years Of SAGA"
Hardcover, 30 x 30cm, English
The book will be available in spring 2017 and will be published in early summer 2017.
More information will be available shortly, we will keep you up to date!

Happy New Year!